In today's connected world, customers expect to be able to reach your business quickly and easily through social media. To meet their needs, it's essential to have a strategy in place for providing excellent social media customer service.
Whether you're a one-person team or have a larger group of customer service agents, this guide will provide you with the necessary tools and techniques for delivering an outstanding social media customer service experience.
You'll learn how to create a customer-focused social media strategy, monitor conversations, respond to customer inquiries, and utilize social listening to gain customer insights. With this guide, you'll be able to provide a unique and personalized customer service experience that will keep customers coming back.
What is Social Media Customer Service?
Customers that use social media platforms can get help from social media customer service. It refers to using digital networking to address customer issues or questions. Customer service is the most crucial role in any business! It is the company's personality and the motive for customers' return. There is no business without customers!
Social media customer care is quickly becoming an important communication medium between businesses and their customers. Companies can immediately meet their customers wherever they are, and customers can be assured that their requests will not only be delivered but will also be addressed as soon as feasible.
Social media customer care adds a new channel to the typical call-based helpdesk assistance software. Organizations employ the two channels to complement and deliver a unified customer service experience.
Social media allows businesses to efficiently resolve complaints, assist, transmit videos, share information and analysis, return the money, and much more. Having a devoted social media support staff as a business might help you improve your social media customer service. To fix client complaints, you can also start training programs, deploy relevant tools, and automate procedures.
How to Provide Excellent Social Media Customer Service
A social media strategy is essential to any social media campaign, as it will help you focus your efforts and goals. Before providing social media customer service, you must create a customer-focused social media strategy. There are three steps to creating a customer-focused social media strategy.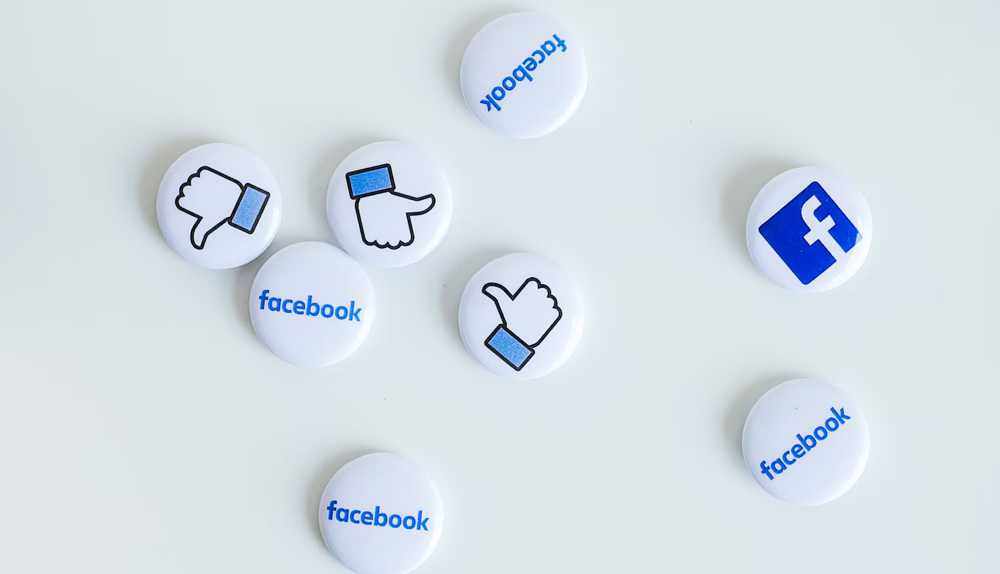 Use a dedicated support channel
Creating a social media help channel would boost your client experience tremendously. A support channel differs from the support team in displaying a guide while the team handles issues. It would be ideal if you had a specific social media help channel that instructs your customers on how to raise complaints or ask inquiries.
Customers who require assistance should be directed to your assistance profile via social media platforms. You can include a FAQ section to address frequently asked questions, a chatbot customer care option, or a hyperlink to your direct message tab or email.
Each consumer prefers a different assistance channel. Customers will be able to choose from the many options offered with the help of a support channel.
Create social media guidelines
Social customer support differs from social marketing in terms of obstacles and potential. However, building social media guidelines in effect is equally crucial.
These should be consistent with your organization's ideals and the social marketing company. Your brand rules for social customer service should include things like:
The tone of voice
Each channel's response time
A list of frequently asked questions
Escalation or even other customer issues protocol
A mechanism for message approval and a permission system management
Be proactive
If clients frequently ask the same questions, this is a sign that you should provide some self-service data resources. Share informational content through your customer's social media service platforms. You could, for example, make a how-to video or a blog post about best practices. It all comes down to teaching them how to make the most of your products.
If you provide a service online, you might also provide updates on any known service problems. These materials will aid in reducing the number of service requests received. They're also an excellent place to direct people with simple essential support.
Quickly answer questions
Identifying brand-related interactions is only the initial step; you must address issues as soon as possible, especially when it comes to problems that can harm the image of your company. Because social media enables rapid communication, late responses are just as bad as not responding. As a result, as a company, you should address the concerns as quickly as possible.
This may necessitate a well-organized system with leading social customer service team members. You can also divide the team's tasks across many social media channels, emphasizing the process in which each issue is examined and addressed.
Furthermore, customer complaints can be consolidated, and particular messages can be given to specific team members for suitable attention. Allocating cases to team members would improve team efficiency and quickness in resolving difficulties.
Above all, many social media platforms, such as Facebook, display your response time to messages. Customers will avoid future contact with your brand if you take too long to respond.
Resolve the issues privately
A broad, public reaction to a matter or issue could go a bit overboard. However, not every client issue can be treated in the same way. Some problems must be resolved in private chats because confidential material may be necessary.
The customer service personnel must be experienced in transitioning from a public discourse to a private environment. The team member in charge of the interaction can swiftly create a direct message about the problem and deliver it to the client or phone to address the complaints.
Manage customer expectations
Customers expect a certain level of reaction from each business and do not demand the same quality of service from all companies. The key is understanding what people expect and how to manage it.
Some clients do not anticipate customer service since they receive either free or nearly free. On the other hand, customers who pay for goods or services demand a certain degree of service. The greater the price, the greater the expectation of customer service.
You should consider the best method to meet your consumers' expectations as a company.
Establish your clients' expectations
Think about the number of your service team
Evaluate the volume of client service that is required
Indicate how long it may take you to reply to each question
Also, inform your consumers of any sources that can assist them in receiving a speedier answer
Conclusion
There are many benefits to providing excellent social media customer service, and it's an essential part of any social media campaign. To succeed, you'll need to create a customer-focused social media strategy, monitor conversations on social media, respond to customer inquiries, and utilize social listening. Finally, you'll want to engage with customers and use best practices to ensure that you're providing an outstanding customer service experience.
Start Your Free Trial Today!
Find out how easy it is to improve your customer support and save time for FREE!