We are sending you a confirmation email with a link inside.  Please confirm your email address with this link and we will begin setting up your account. After confirming you will receive an email within the next 24 hours containing your account information. In some cases, this may take longer.
If you don't hear from us in the next 24 hours, please check your spam folder for an email from support@RequestTrackerPro.com.
Thanks for signing up for a 30-day free trial! We think you'll enjoy how Request Tracker Pro speeds up workflows and helps everyone work together in harmony. Let's improve how you build relationships and connect with customers.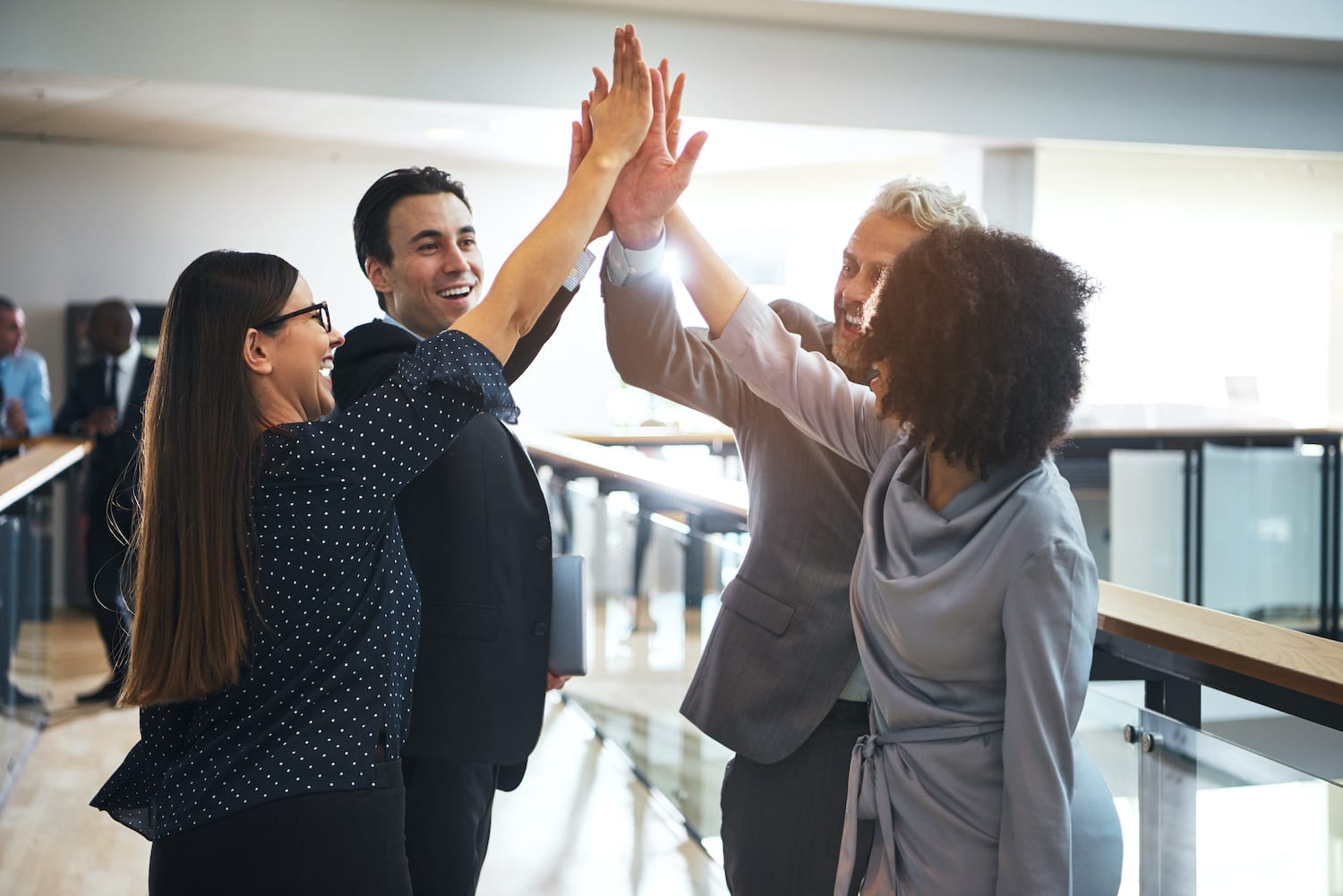 Check Out Our Knowledge Base To Learn More