An All-In-One Support Hub
With Request Tracker Pro, it doesn't matter whether people contact you by phone, email, SMS or social media. Every communication is kept in the same, easy-to-use dashboard so your team has immediate access to everything.
Handling Support Tickets? It's Better With Us
We take customer support management and team collaboration to the next level.
Focus On What's Important With Heat Maps
Heat maps automatically mark open tickets a certain color after a specified amount of time. Brand new tickets can be marked a certain color so your team knows they just opened up. Tickets opened for a long time are marked a specified color after a specific number of minutes so team members know these tickets take precedence over others.
A couple ways we continue helping you bring all your communications together.
Utilize Slack to get notifications of new or updated tickets
Sometimes it's convenient to have all your notifications in Slack. With our Slack integration, it's easy to get notified about new or updated tickets directly in Slack, right where you want them.
Inbound AND Outbound Texting With Nexmo And Twilio
Not only can you monitor inbound text messages, but you can respond to text messages (outbound) with our Nexmo and Twilio integrations. Just another way we bring all your communications to your favorite dashboard.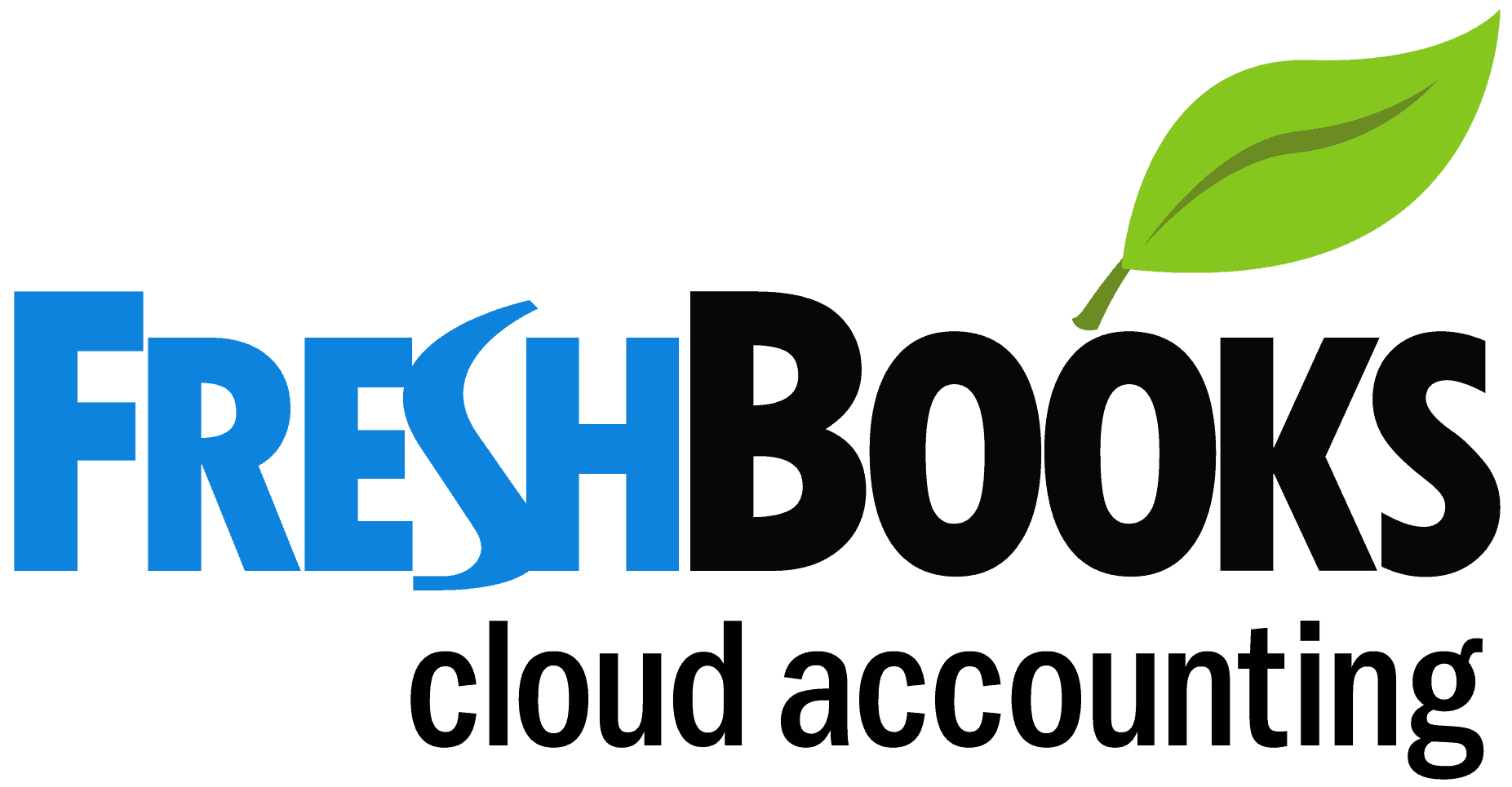 Connect Customer Information With Freshbooks
Connect your account to Freshbooks and all your customer data is synced automagically. No need to manually add customers.
See customers payment history with Stripe
Viewing payment history can be vital information for sales and customer support teams. Interact with your user database and view payment history via your customers in Stripe.
Monitor Mentions And Respond To Twitter Customers
Receive and respond to Twitter DM's, monitor mentions of your brand, and quickly respond to customers, all without opening Twitter.
Use our API to integrate Request Tracker Pro with your systems and create new tickets from there.
The customization you need without the extra complexities.
Let's Improve Your Customer Loyalty